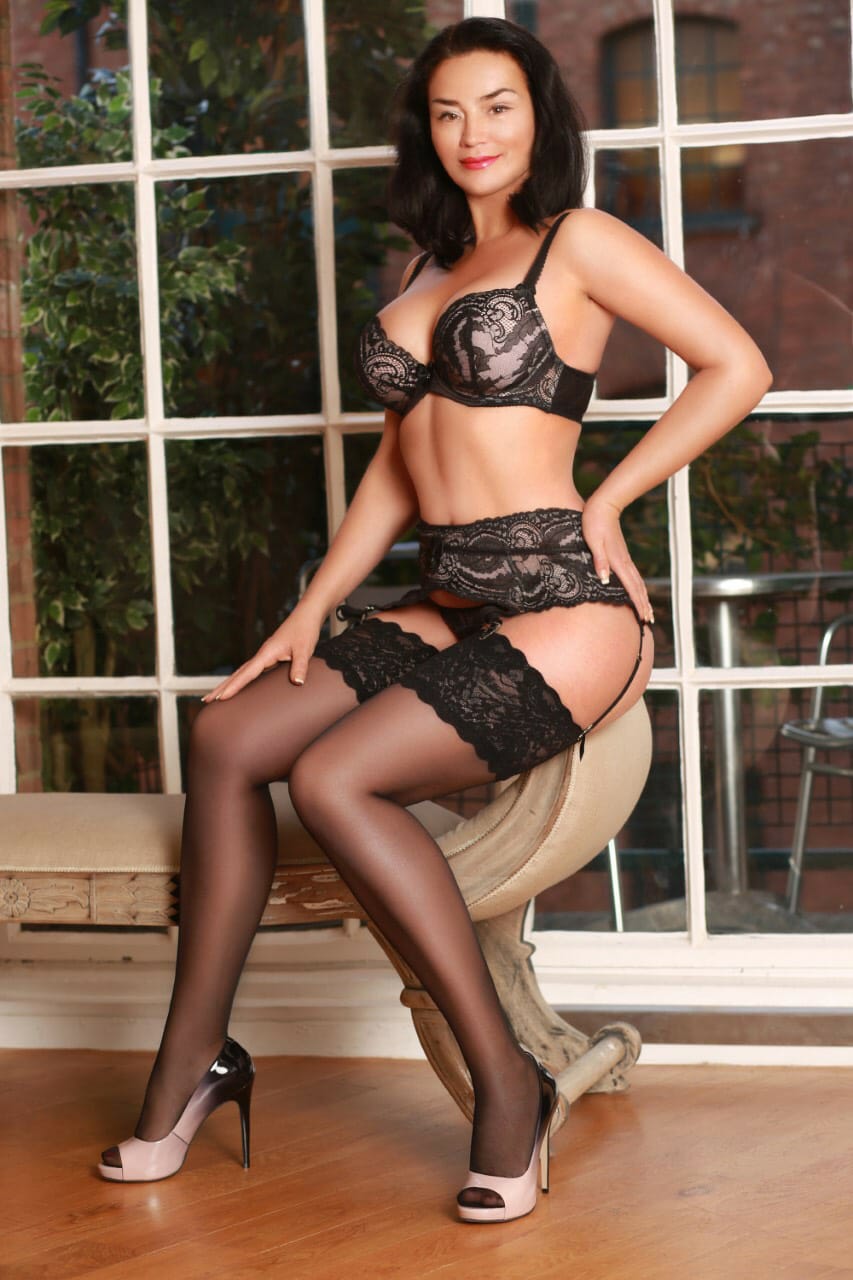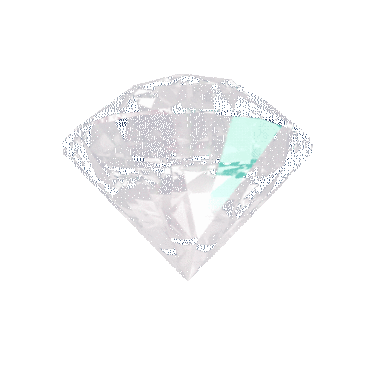 ALEXANDRA
Alexandra is one of our Belgrade Escorts with a bubbly personality and an all-around optimistic attitude that seems to rub off on anyone she comes into contact with. She is always excited and enthusiastic when it comes to meeting new people and is sure to put a smile on your face for one reason or another.
The 24-year-old used her peppy attitude to be a cheerleader all throughout high school, which she attended in Belgrade. She still has a passion for the sport today and volunteers to coach young girls as much as she can. Alexandra was also heavily involved in gymnastics, which gives her the flexibility and mobility it takes to treat her men right. That rigorous workout routine has paid off for this petite hottie, producing a firm body that still has curves in all the necessary areas. Her 32B breasts are just as perky as her attitude and her 23-inch waistline lets her slip into a number of stunning dresses.
Alexandra has a keen eye for fashion and loves to spend hours at the mall shopping with her friends or new acquaintances. She is pursuing an Associate's Degree at a nearby community college and wants to someday be a fashion designer. She also loves going to the movies or social gatherings. Whether you are shy or outgoing, Alexandra will make you come out of your shell and have even more fun. The end of the night is no exception as the former gymnast enjoys showing off her flexibility and energy in all ways. She sincerely believes that in order to keep things fresh in life, you have to try new things. She is always up for new ideas while she works hard to come up with new moves of her own.< Cuddling and holding each other close is also something she enjoys.
Alexandra