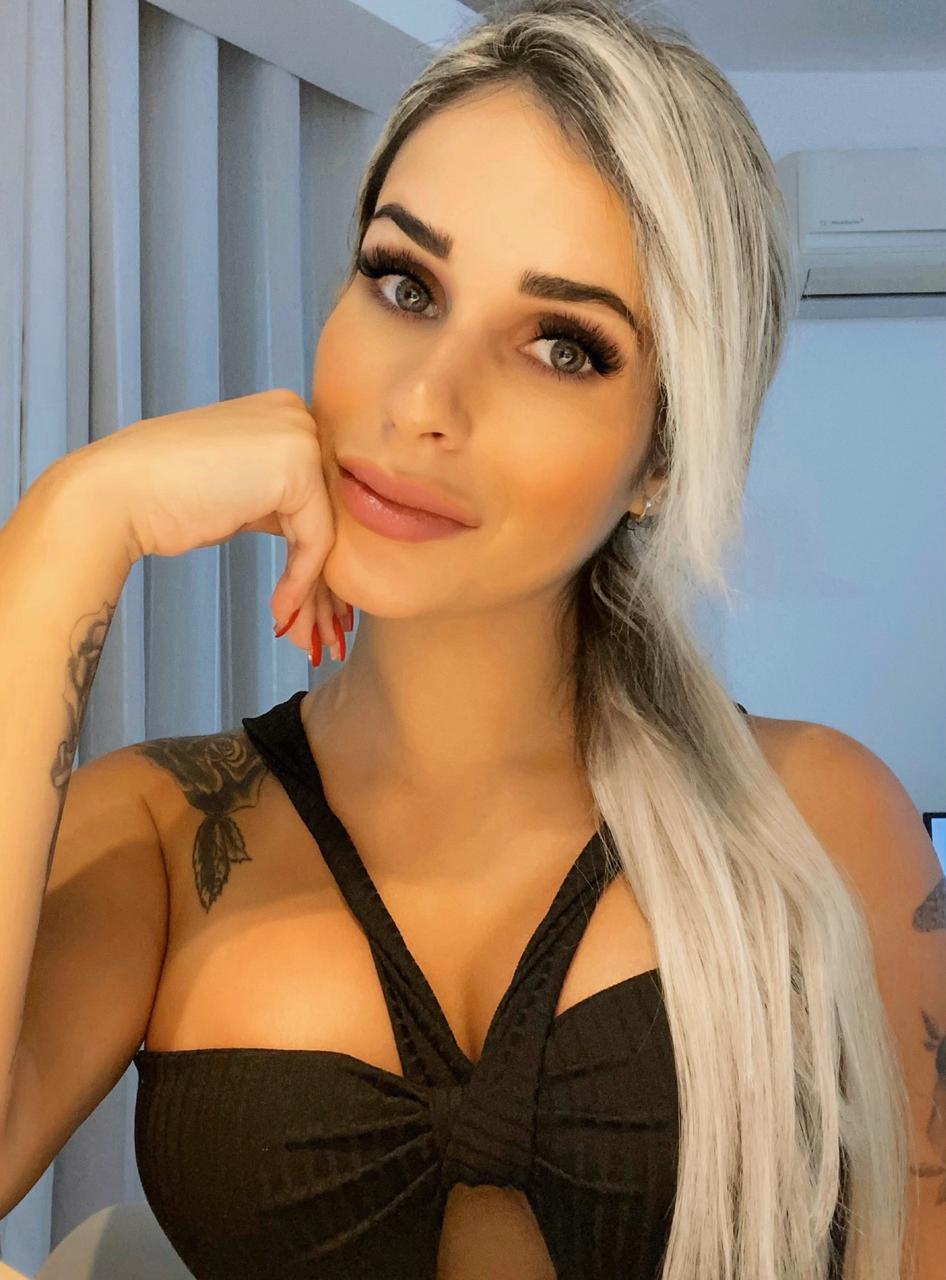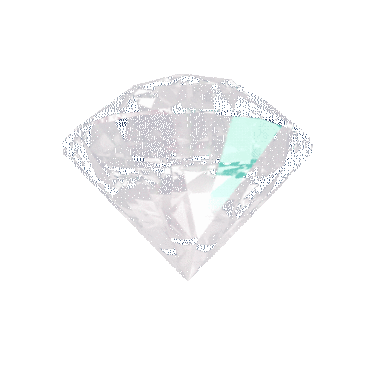 BARBIE
Our friend Barbie is a good old-fashioned girl that believes chivalry should not be a thing of the past. Like many Belgrad Escorts, Barbie is a beautiful woman, and she expects to be treated like one. If you treat Barbie right, she will make sure to treat you right as well.
Barbie, a quiet but adventurous 28-year-old, is seeking the company of gentlemen who truly know how to court a lady. After all, not just any old guy will be able to sweep a woman of her beauty off of their feet. Her long brown hair is just the beginning of 5 feet and 8 inches of pure perfection. With satin-smooth skin perfect for touching, there is nothing rough about Barbie – unless you want there to be. She sports perfect proportions with 36C breasts, a 26-inch waist, and voluptuous curves that are seemingly unmatched by any other woman.
Like most other women, Barbie likes to be wined and dined at fine restaurants. She has a soft spot in her heart for men that do little things like bring her flowers or write short poems for her. She is also a sucker for a well-dressed man but also understands that you cannot judge a book by its cover.
Even though it may take some smooth operating to fully win her over, Barbie is just as giving to gentlemen and likes to treat them with similar star treatment. Whether it is a playful kiss on the neck or sharing a passionate embrace at the end of the night, no man has left Barbie's presence unsatisfied at the end of the night. She considers herself adventurous and provides her own unique moves for a truly memorable experience. Gentlemen seeking Belgrad Escorts should look to woo Barbie. They will not be sorry.
Barbie