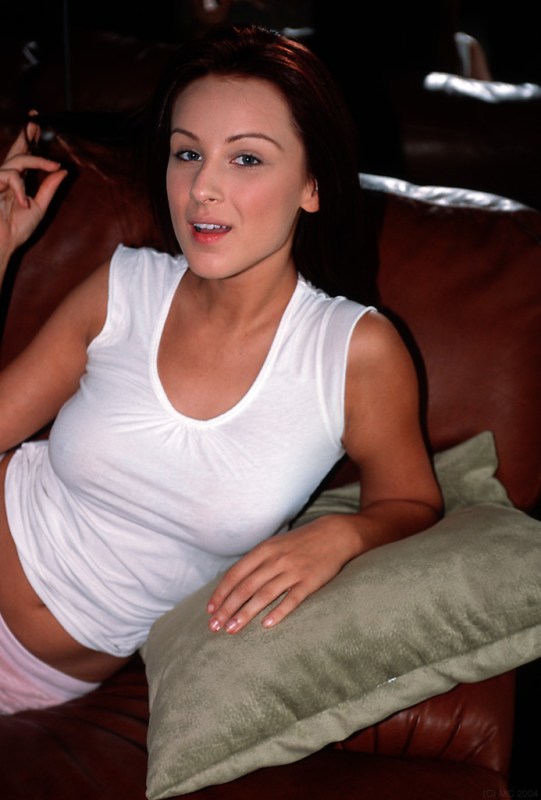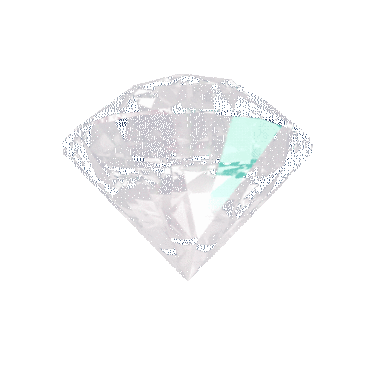 CLARA
Upon the first impression, Clara seems like a normal, shy woman. But after getting to know her further, you will discover that she is anything but. Once you spend enough time with Clara, you will find that she withholds a savage passion that is unmatched by other Beograd Escorts. But it is up to you to find it.
Born in Bosnia, Clara moved to Serbia a few years ago. While the Beograd clubs are full of beautiful and outgoing women, it is the outgoing part that seems to escape this 22-year-old. She is not quick to talk about herself, but she is a great listener.
Clara sheds that shy demeanor when the lights go out and she locks in a passionate embrace with new companions. A different Clara takes over – one that ravages her men with endless pleasure-filled nights. While her partners can easily sit back and enjoy the wild ride, she lends an attentive ear to suggestions and is open-minded. She surely is not afraid to tell others what she likes and how she likes it. No request is too kinky or taboo for Clara. She wants to try it all.
Clara has a reddish tint to her silky hair and she brings that fire to the bedroom. Not one to wear revealing clothing, her garments cover up a dynamite body that seemingly works magic. A small tattoo sits above her smoking bottom and she also sports breasts that have been enhanced up to a size 34B. She weighs a mere 115 pounds with a 26-inch waist but is capable of bringing even the biggest individuals to their knees in passionate submission. She enjoys the company of men who know how to take control. Do not judge Beograd Escorts upon first impressions. Clara will show you why.
Clara