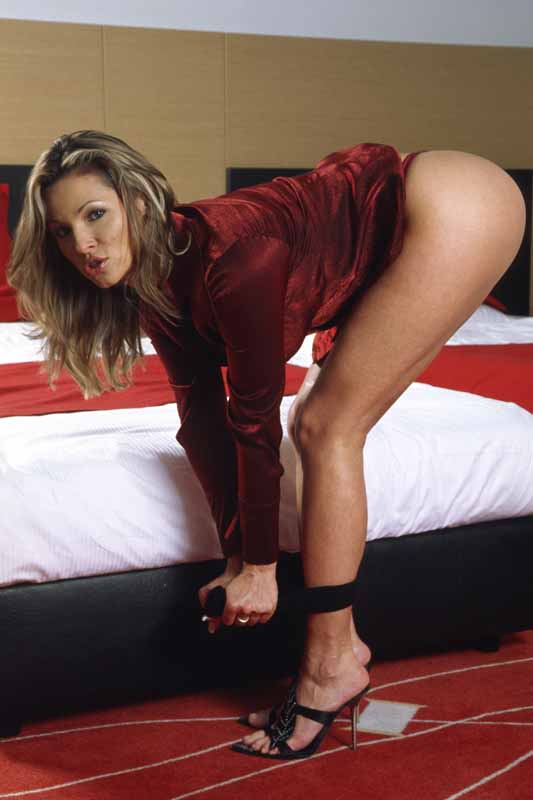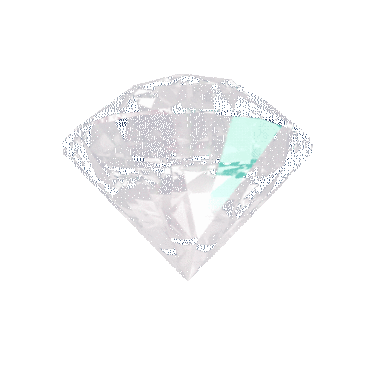 DAISY
Daisy has an insatiable appetite for hot and spicy food and desires the same things out of her evenings with new people. Like many Belgrade Escorts, Deisy knows her way around the city and has embraced its strong Slavic influence. She loves spending evenings with new people, striking conversations over spicy Exotic dishes while slowly sipping cold Margaritas.
To match, Deisy is a goddess on the dance floor where she loves to partake in salsa dancing. Daisy is always on the lookout for men or women who are not shy to try new things. She is not afraid to show affection, either, wearing her emotions on her sleeve. She prides herself on being an attentive listener. When Daisy converses with others, she likes to get close and hold the other person's gaze with her mysterious and beautiful green eyes.
Daisy looks to surround herself with interesting people to create a memorable evening with. Whether the night's festivities consist of going out on the town or staying in, she is comfortable in both settings. Even though she is 26 years old, Deisy does not mind entertaining men and women substantially younger or older than her.
Regardless of the venue, Deisy's unforgettable beauty steals all the attention from the room. She loves it when men run their fingers through her shoulder-length brown hair with blonde highlights. While she will never admit to the undeniable perfection of her own 120-pound body, her curvaceous, soft body draws many stares – from her 36D breasts down to her long slender legs.
Daisy prides herself on translating her life's fiery passion where she is not afraid to try new things. She always remains open-minded and is a selfless lover. For Belgrade Escorts with spice and passion, the search begins with Daisy.
Daisy