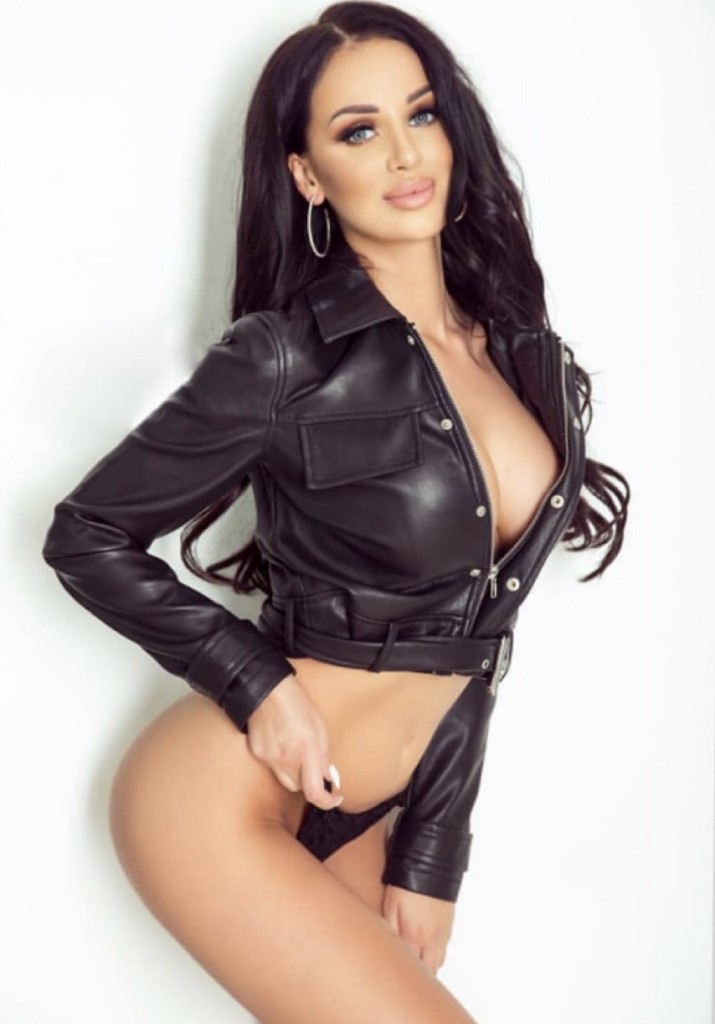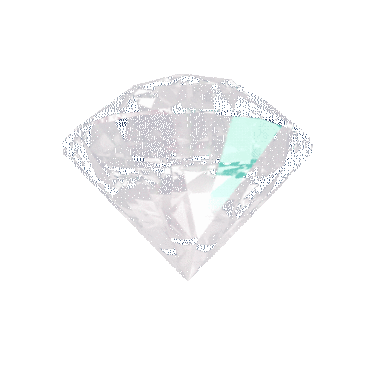 KARLA
Many turn to Belgrade Escorts for companions to share laughs with. There are none better for that than Karla, a sassy 26-year-old brunette whose biggest weakness for the opposite sex is a good sense of humor. With a beautiful smile seemingly permanently plastered across her face, you will have no choice but to greatly enjoy a day or evening spent with Karla.
Born and raised in Belgrade, where she is currently studying hospitality. Many consider Karla a social butterfly. She is only happy when she is among other people, whether they are friends or strangers. She is incredibly easy to talk to and you will find yourself sparking up a unique relationship with her almost instantly. If you are feeling down or depressed, Karla knows exactly what to say or do to lift your spirits.
It is hard not to cheer up when you are around this exuberant beauty. Throwing your arms around her slim, 23-inch waist can both lift your spirits and conjure up passionate feelings. Thoughts of every inch of her smooth body, 34B breasts, will always be on your mind. Standing at 5 feet and 6 inches and 122 pounds, Karla is truly a knockout. Karla is attracted to men who are in shape and lead an active lifestyle. But, even if you are not, she prides herself on getting the heart racing when the lights go out. Even the sometimes-awkward intimate moments are anything but Karla uses her vibrant personality to keep everything fun. Belgrade Escorts can put a smile on your face and Karla will be the one to do it.
Karla