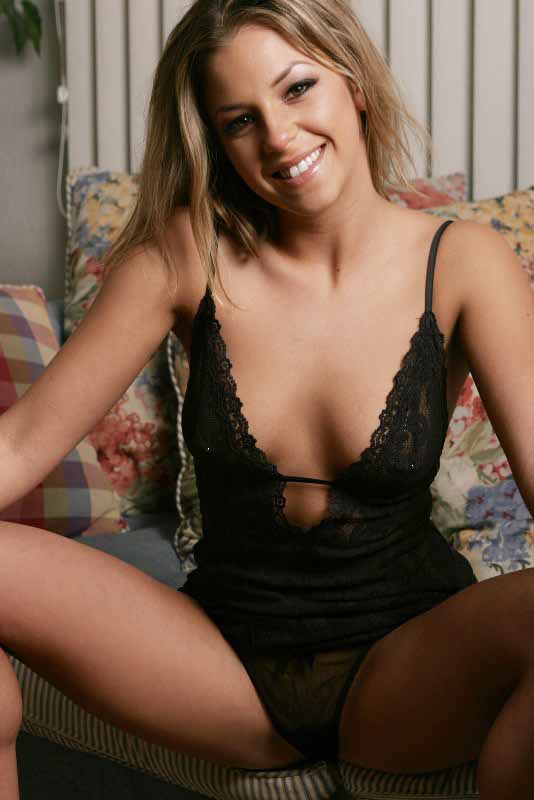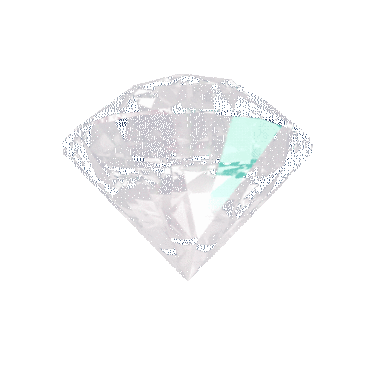 LARA
When Lara walks into the room, she captures the spotlight for a number of reasons. It could be the 24-year-old's striking beauty or her knack for entertaining people. Whatever it is, gentlemen have no choice but to watch their attention be whisked away by Lara, one of our Belgrade Escorts.
A budding actress that has scored minor roles in small films, Lara knows what it takes to provide an entertaining experience for individuals either visiting or living in Belgrade. She is very driven to succeed in the world of acting but is not a workaholic. She leaves plenty of time to play, but she is currently searching for the right person to do it with.
In addition to acting, Lara is also an incredible singer. Every now and then, she will show off her golden pipes at local karaoke bars, much to the delight of the patrons. She is truly the total package with the stunning good looks to match her raw talent. Lara has a beautiful face for show business, but sometimes it can appear mysterious when shrouded by her luscious, dirty blonde hair. Her pearly white smile is enough to make any gentlemen melt. A rich, even tan covers the soft curves of her body, starting from her 44C breasts down to her long, slender legs. Her 125-pound body is well-toned but gives a guy something to hold on to.
Lara might be a talented actress, but when the door closes and the lights are turned off, she is 100 percent genuine. Connecting with her partner in ways they never imagined, Lara treats them like they are the star of the show. She always aims to please and loves to take suggestions or hear new ideas to spice things up.
Call her the star of Belgrade Escorts and witness her talent firsthand.
Lara