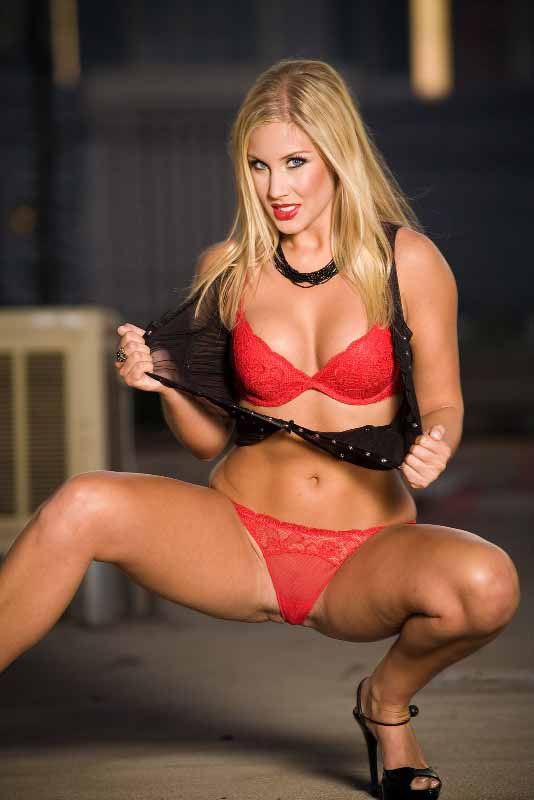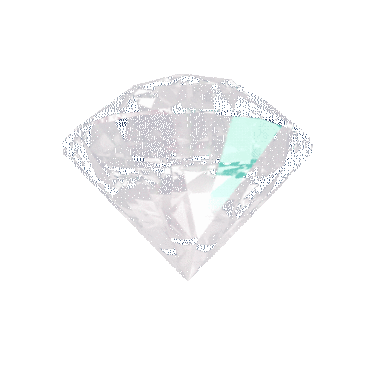 NATASHA
Leave your inhibitions at the door when you spend the evening with Natasha. The adventurous 25-year-old wears her heart on her sleeve and is up for seemingly anything. When you are in search of Belgrad Escorts who can show you a truly fun and wild time while in town, Natasha tops the list.
There is nothing that you cannot say or share with Natasha that will be embarrassing. For anyone wild and crazy story you might have, Natasha has three. Spending a lot of time out in the Belgrad bar scene, Natasha is generally the hot blonde bombshell that you see dancing on top of the bar, shaking her soft, round butt for everyone to see and gawk over. She likes to glamorize herself with hair products and a lot of makeup but is careful not to go overboard.
Natasha is attracted to men who share the same mentality as her and who have no problem letting loose for a crazy night of fun, laughter, and pleasure. While she has a special weakness for guys with piercings and tattoos, all Natasha wants is a man or woman that is open-minded and ready to give in to their most animalistic instincts.
Natasha admits that her wild side turns to a freaky side between the sheets. A self-confessed animal in bed, you might want to hold on for dear life if Natasha has you in her grips. But at the very sight of her 36D breasts that give way to a perfectly-toned body, you will likely find yourself giving in. But this animal does not mind being tamed and likes it when a man takes control. She can also be gentle and provide loving comfort through her soft caresses.
Taking a walk on the wild side with Belgrad Escorts means an evening spent with Natasha.
Natasha