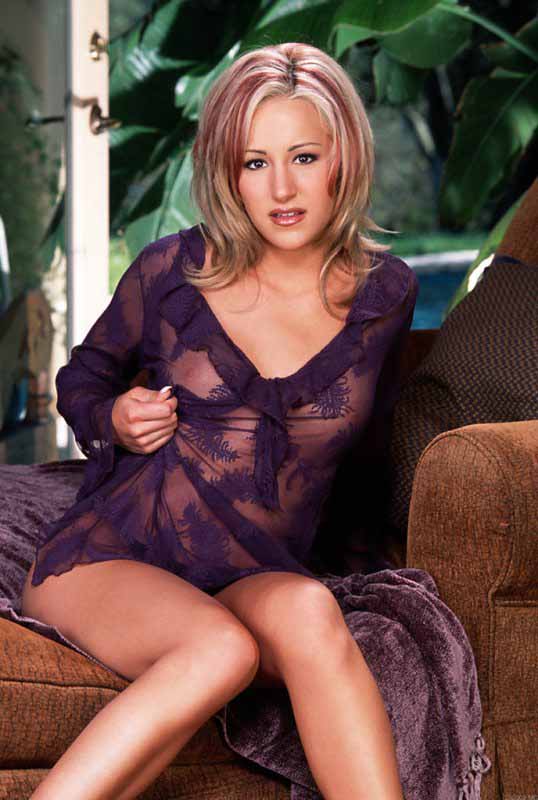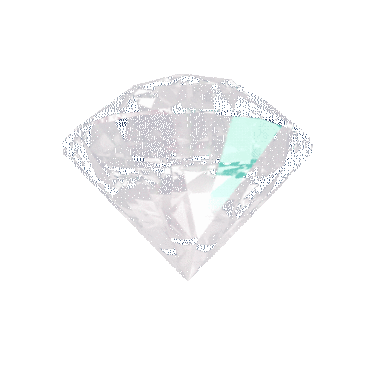 PARIS
Age is nothing but a number for Paris, one of our beautiful, blonde-headed Belgrade Escorts. While Paris just recently turned 29 years old, she is still living life like she is 18. She maintains a certain level of maturity that makes her desirable to older companies. But, she also packs a perfect 10 body that would make anyone consider themselves lucky for the opportunity to spend the night with her.
Paris is a lifelong resident of Belgrade. She started catching admiring glances out on the beaches when she was 18 years old and has not stopped since. After recently getting out of a long-term relationship, Paris is ready to get back out on the market and meet interesting and attractive individuals to make up for a lost time. She is far from ready to settle down and wants to meet many new people before she does.
She is not one that has to lie about her age because her tight, sexy body suggests that she is a lot younger than she truly is. Many men are drawn into her 5-foot-6, 130-pound body for what she deems her best physical trait – indescribable 36C breasts. With a 28-inch waist and shoulder-length blonde hair, Paris is truly a classic beauty.
Paris certainly has experience in the bedroom and knows how to properly treat her man or woman. Paris has a few years of pent up sexual aggression in her system and is just waiting to release it. You can only be so lucky to be on the receiving end when she unleashes it. But, you are never too old to learn new things, which is why Paris is open-minded and loves when others come up with ideas to spice up life in the bedroom.< Paris is proof that Belgrade Escorts come in many ages and types, but they all provide a memorable experience. [gallery link="file" ids="4220,4215,4216,4217,4218,4219"]